We are a community
for mentoring and growing happy successful Professionals.
Whereas normal training is a bit like speed dating, its all over and done with-in hours and you're left with nothing but a bunch of papers and some rapidly fading advice. We are more a relationship that helps you grow.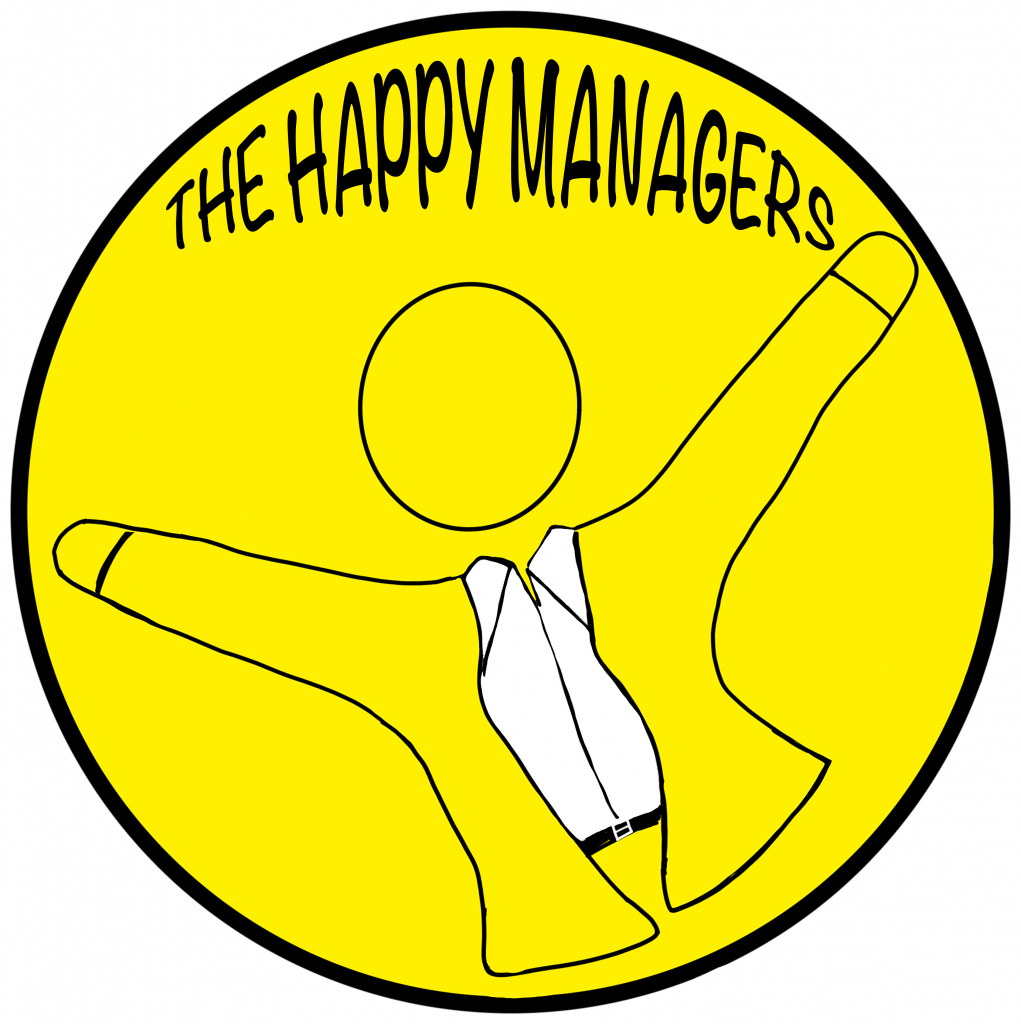 Social media driven and community based. The concept is "it should be affordable for you to invest in your career" . If you can't find a mentor in the office that can help you grow you'll no doubt find one here, along with formal training material and articles to help you grow.

There is a Free YouTube channel as well as Free material, posts and Podcasts.

Monthly access to full course materials including Forums and Podcast based training courses , peer to peer and on-going coaching are available for less than you contribute to your caffeine consumption per month.

We strive to deliver a platform with real value that can help improve your skills and happiness as an ambitious professional as well as being one you can get involved with and contribute to others and your own growth.
Based on a coaching democracy.